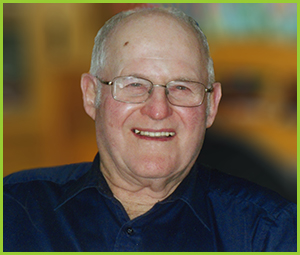 Project Ivan was created in memory of Ivan Lung.
Project Ivan will be solely responsible for pet therapy sessions in hospitals, long-term care homes, homeless shelters, places like the Ronald McDonald House, and in schools.
My dad, Ivan, was always so happy when we or one of the staff members at the long-term care home would bring in a dog for a visit. I promised him that I would work towards making this pet therapy available to all long-term care homes, and he said, "Please promise me you will do that…we get lonely here." Project Ivan is being set up to honour his request.
Amount Needed: $1,000 to fund Pet Therapy sessions
To support Project Ivan, click the appropriate link below to ensure a tax receipt is issued.